The web is the central hub of our communications system today. Practically everything flows through it – news, entertainment, commerce, information and almost everything else. That puts a heavy burden on the creation of a site that is highly relevant and magnetic. We've been developing websites almost from the very beginning.
Here at the Social Scousers, we design websites that help you generate the most conversions. And how do we do it? Simple. By giving your brand a website that is attractive, responsive and most of all, user friendly.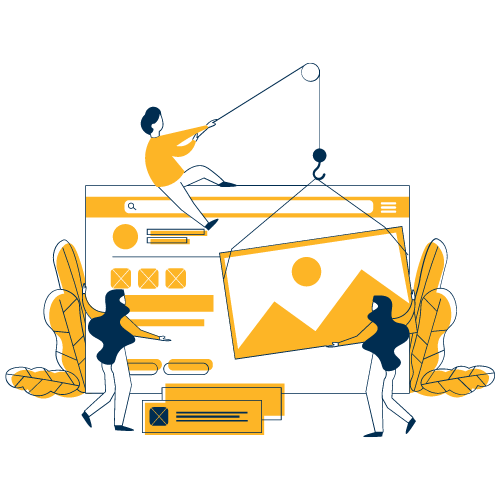 DO I NEED A WEBSITE FOR MY SMALL BUSINESS?
Websites work. No matter what your business or profession, a website can help drive business, showcase your skills and services among customers and prospects, and deliver strong marketing messages! It does not matter if your business is small, large, or in-between, a beautiful website can help.
Think about this: Have you ever been driven to a website to purchase, but didn't trust the website appearance so left? Yes, us too.
Have More Questions About Our
Website Development Services?
Schedule a time with one of our Marketing Experts at Social Scousers.